Prospex acquired a 49.9% interest in the El Romeral gas power project situated in southern Spain, in March 2021, through its Spanish affiliate, Tarba Energía S.L. ('Tarba'), with JV partner Warrego Energy Ltd.
The El Romeral Licence Area ('Area') is an exciting project with ongoing production from three wells; El Ciervo-1, Santa Clara-1 and Sevilla-1. Prospex and partner Warrego Energy Limited ('Warrego') acquired the three blocks with existing gas production, facilities and infrastructure in March 2021 for an initial consideration of €750,000, from Petroleum Oil and Gas España S.A. ('Petroleum), a subsidiary of leading Spanish electricity company, Naturgy Energy Group S.A. ('Naturgy').
The asset has historically been explored by Chevron and Repsol among others. Centred on a robust set of well data, including over 500 km of 2D seismic lines with AVO analysis, historic exploration has led to seven geological gas discoveries with five of them commercial. The area includes the El Romeral gas-to-power station, housing three Jenbacher gas engines, converting gas to electricity. The area encompasses 25 Km of local gas pipeline, connecting existing production to the power station. A 26-inch gas pipeline operated by ENAGAS, the leading national gas distributor in Spain, also runs through the concessions. This pipeline has more than 50% spare capacity. This offers more options for offtake in the future, if we were to exceed the capacity of the power plant.
In 2022 a 41.5kW array of 83 solar panels were installed on the roof of El Romeral power plant that helps power the ancillary services at the plant leading to reduced self-consumption and increased sales. Payback from this investment is estimated to be three to four years.
There are now further plans for a renewable co-generation project via a proposed 5 MW solar farm adjacent to El Romeral which is currently out to tender following completion of the FEED stage.
El Romeral Power Station & Production
The El Romeral Project has three producing wells; El Ciervo-1, Santa Clara-1 and Sevilla-1, with remaining gross 2P reserves of 0.30 Bcf.
The El Romeral Project has three producing wells; El Ciervo-1, Santa Clara-1 and Sevilla-1, with remaining gross 2P reserves of 0.30 Bcf. The produced gas is supplied to the 100% project-owned 8.1 MW El Romeral power station, where a low maintenance cost contract is in place with General Electric ("GE"). The power station has 78% spare capacity and provides both immediate revenues and a low-cost route to commercialisation for future gas discoveries. The El Romeral power station was constructed in 2001 at an approximate cost of €10M and current production is supplied to the station by a local 100% Project-owned gas pipeline. Gross yearly revenues from selling electricity to the Spanish electricity grid are >€4.2M, based on long terms average revenues per MWh. The Company has increased the utilisation of the power station and future revenues from production by fully automating the control systems at the plant to allow 24/7 operations.
Prospectivity Of The Blocks
The El Romeral Licence Area contains excellent prospectivity and multiple development opportunities. In particular, 11 very low risk prospects with up to 90 Bcf Best Estimate Prospective Resources have been identified and mapped with Amplitude Versus Offset ("AVO") seismic indicators along with, two Proven Undeveloped Discoveries (PUD) with 5 Bcf Gross Contingent Resources, (taken from Reserves and Resources Report conducted in 2019, by NSAI). The prospects are turbiditic channels, typically encountered in the Guadalquivir Basin. The prospects and PUDs offer low cost and very low risk opportunities, that can be easily tied-in to the El Romeral power station or alternatively to the national gas grid. The planning and permitting of a five well drilling campaign is underway with the Environmental Impact Assessments being submitted in Q1 2023.
Reserves & Resources
Gas reserves from three producing fields; El Ciervo-1, Santa Clara-1 and Sevilla-1:
Gross Gas Reserves (BCF)
Contingent Resources for the two PUDs in the El Romeral Licence Area; Romeral-4 Sur and Tarazona:
Gross Unrisked Contingent Resources (BCF)
| PUD | 1C | 2C | 3C |
| --- | --- | --- | --- |
| Romeral-4S | 2.0 | 3.3 | 4.9 |
| Tarazona | 1.1 | 1.7 | 2.6 |
| Total | 3.10 | 5.01 | 7.53 |
Unrisked and Risked Prospective Gas Resources, based on risk factor Pg, for the remaining 11 identified prospects in El Romeral:
Gross Prospective Gas Resources (BCF)
Unrisked
Risked
Prospect
Low Estimate (1U)
Best Estimate (2U)
High Estimate (3U)
Low Estimate (1U)
Best Estimate (2U)
High Estimate (3U)
Risk Factor Pg
Aventurado Norte
14.7
25.0
39.2
11.0
18.7
29.4
0.75
Aventurado Sur
12.1
20.5
32.2
9.0
15.4
24.2
0.75
Cervatillo
1.1
1.8
2.7
0.9
1.5
2.2
0.81
Gamo
1.6
2.8
4.4
1.4
2.4
3.8
0.85
Rio Corbones Oeste (Uceda)
1.4
3.0
5.7
1.2
2.6
4.9
0.85
Romeral-1 Sand 1
4.1
9.3
18.5
3.7
8.4
16.6
0.9
Romeral-1 Sand 2
0.6
2.5
7.6
0.3
1.2
3.8
0.5
Romeral-2 Sur Sand
4.5
9.1
16.1
3.7
7.4
13.0
0.81
Romeral-2 Upper Sand
0.7
1.4
2.8
0.5
1.0
2.0
0.7
Romeral-3
1.5
3.0
5.3
1.2
2.4
4.3
0.81
Saltillo
3.1
6.4
11.6
2.5
5.2
9.4
0.81
San Pablo
0.8
1.4
2.0
0.6
1.0
1.5
0.75
Santiche
2.1
3.6
5.7
1.5
2.5
4.0
0.7
Total
48.3
89.7
153.9
37.5
69.6
119.0
A copy of the full report by NSAI is available here.
Further Information On Ownership
Tarba Energía S.L. is a Spanish affiliate of Prospex, the interest is held through its wholly owned subsidiary PXOG Muirhill, with the other shareholder being Warrego Energy. Prospex has acquired a 49.9% interest in the El Romeral project through B shares of Tarba. The interested parties have agreed to fund their share of costs going forward in line with their respective proportional ownership, whether ordinary or B shares, according to the Shareholder's Agreement ('SHA') and Supplemental Agreement. The SHA contains usual industry standard provisions for sole risk, default and for the day-to-day operations.
For more information on Tarba, click here.
Gallery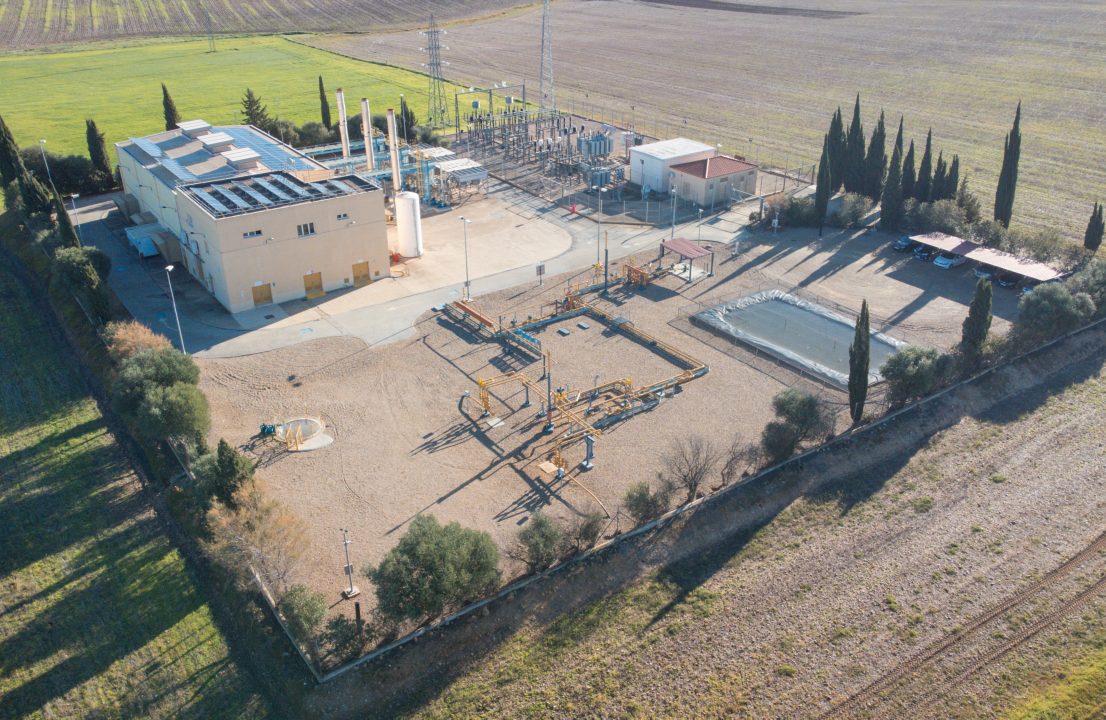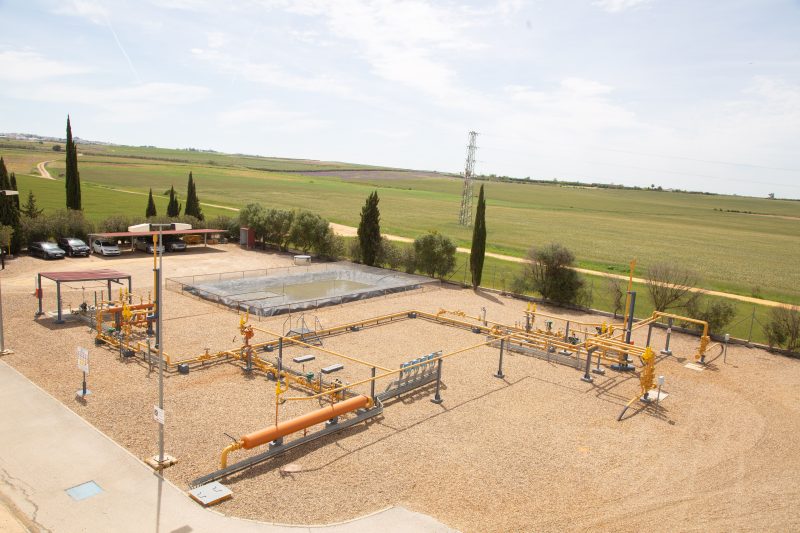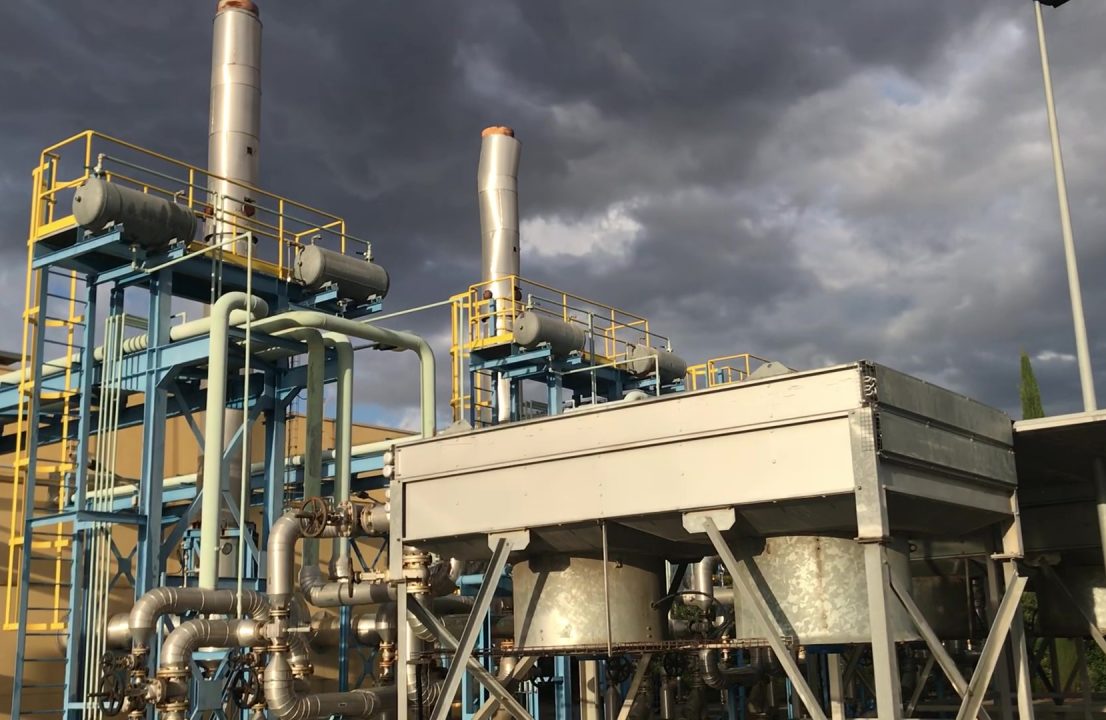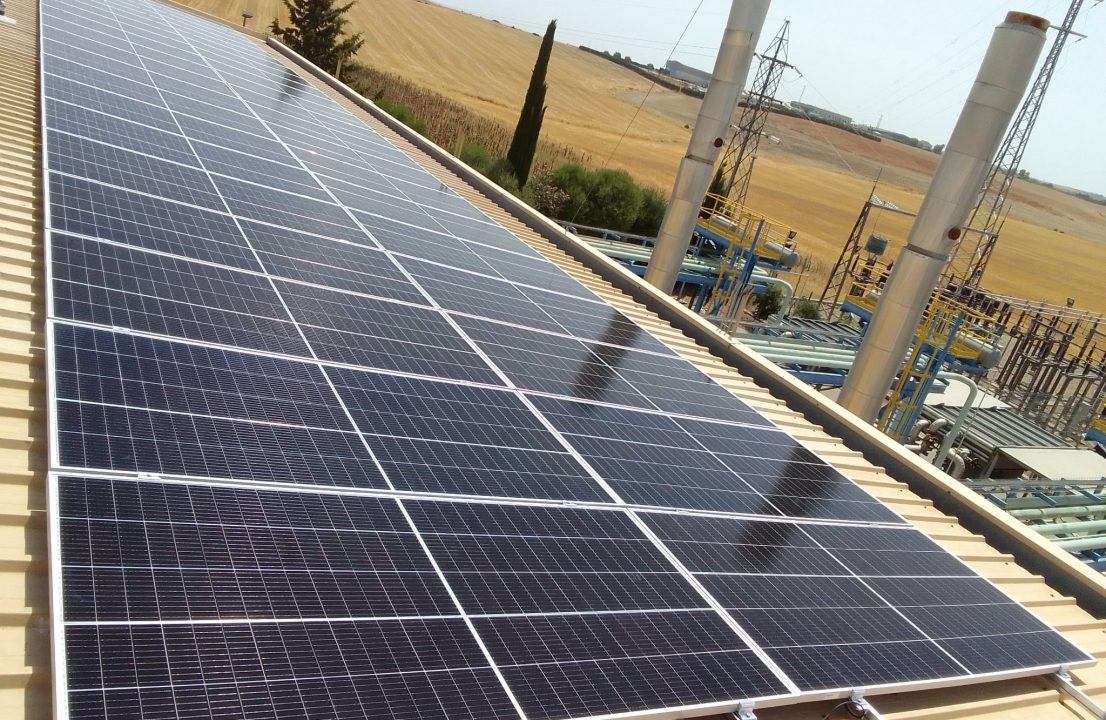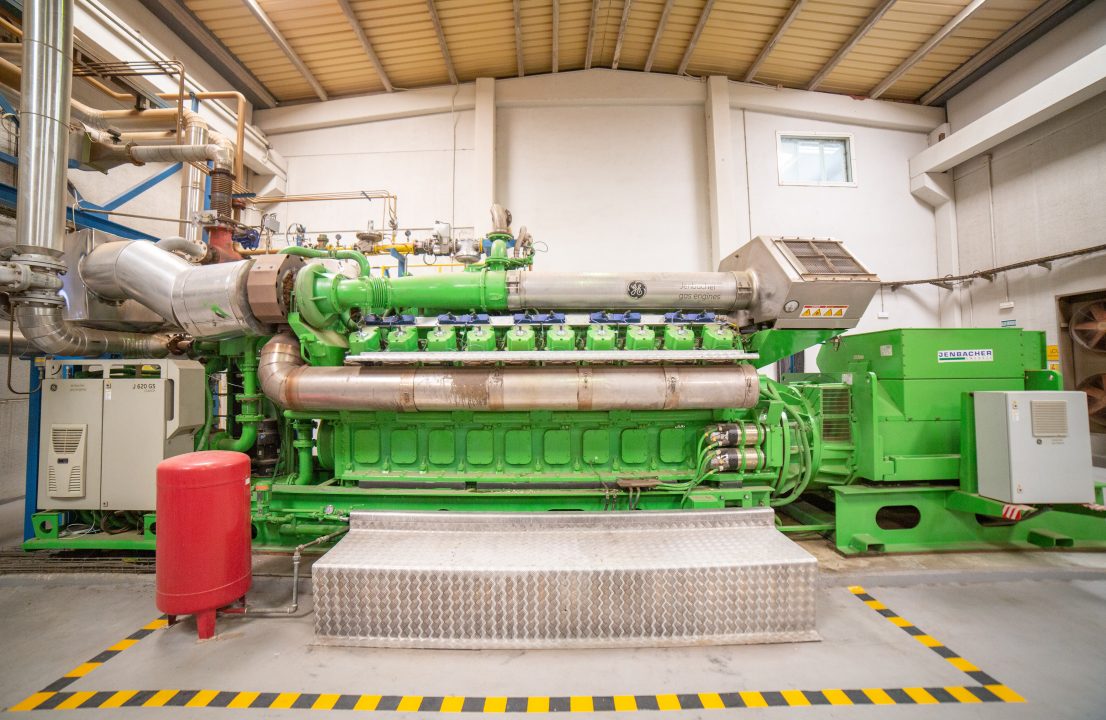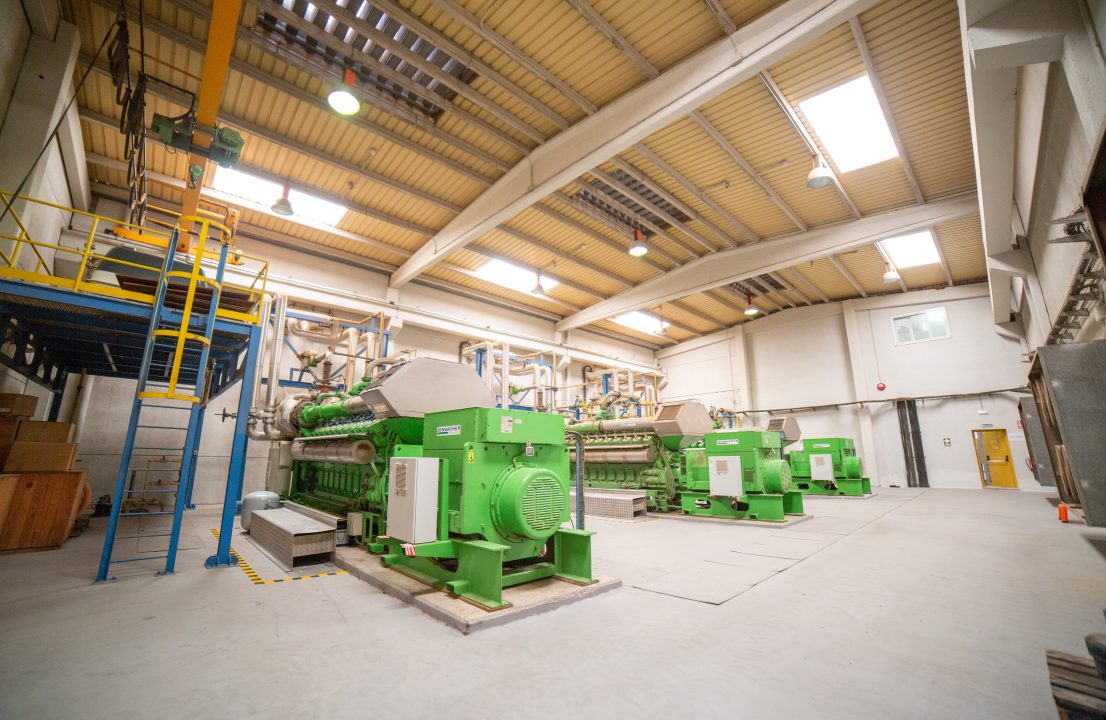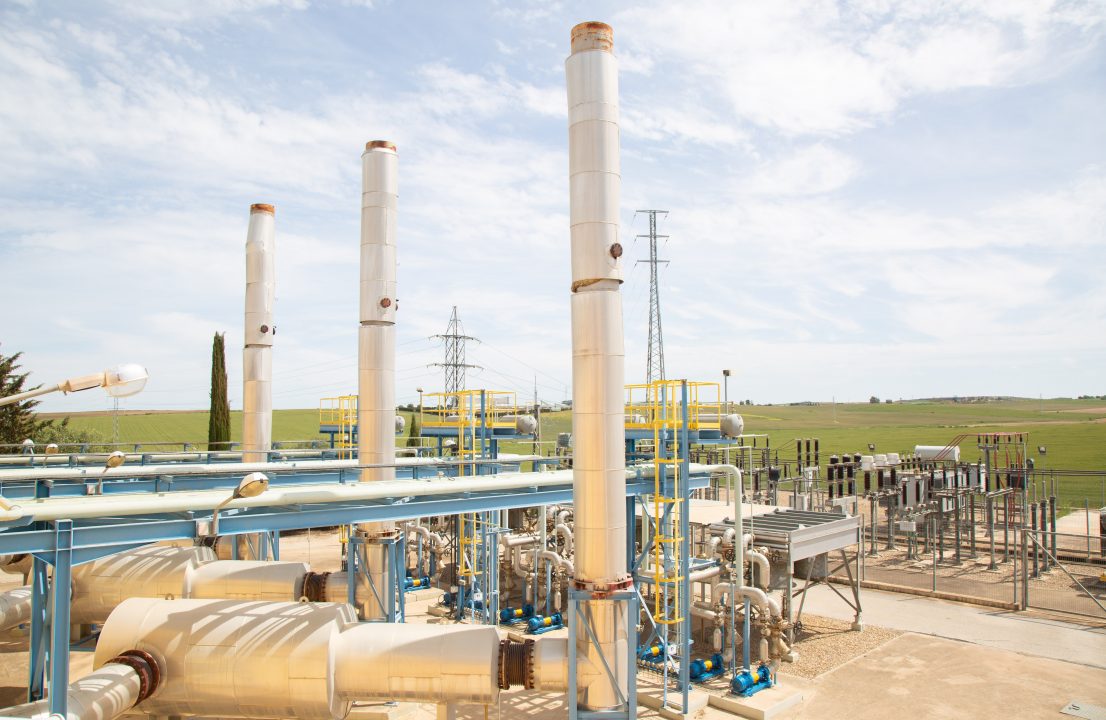 Map