Prospex holds a 37% working interest in the Selva Malvezzi exploitation concession, with partners Po Valley Energy, the Operator, holding the remaining 63%.
The permit is situated onshore Northern Italy, in the prolific Po Valley Basin, with a proven hydrocarbon system where over 5,000 wells have been drilled historically. The block was operated by ENI and produced 83 BCF from 1960 to 1984 and it contains the Selva Malvezzi Gas-Field ('Selva') production concession which was officially awarded in July 2021. It was assigned by an independent competent person's report ('CPR') conducted by CGG in July 2022; 13.4 BCF P50 Reserves at the Selva gas field, Gross Contingent Resources of 14.1 BCF 2C and Gross Prospective Resources of 88.2 BCF Best Estimate.
Discovery At Podere Maiar-1
Podere Maiar-1d well was drilled in Q4 2017 and encountered two gas bearing reservoirs, C1 and C2, in the Mid-Upper Pliocene sands of the Porto Garibaldi Formation. Production testing in January 2018 of C1 and C2, achieved peak flow rates of 148,136scm/d (5.2mmscf/d) and 129,658scm/d (4.6mmscf/d) respectively on an 3/8-inch choke.
The Development of Selva Gas Field
The Selva Malvezzi field is currently in production from one well, Podere Maiar-1. Gas production started in early July 2023, at a conservative rate of 50,000 scm/d initially, but steadily increasing as the operator monitors the well through its early stages of production. The well is producing from the lower horizon (C2), while C1 remains shut via a sliding sleeve, to be brought online in the future. Both horizons had been tested at the time of discovery and can deliver more than 100,000 scm/d each.
The production concession was approved by the Italian Government in July 2022 to develop the Selva Malvezzi gas field. Construction of an automated plant and a tie-in point to the SNAM pipeline was completed in May 2023
Further Prospectivity Within The Production Concession
The Selva production concession has high prospectivity, containing several prospects and leads which have been identified and evaluated. These opportunities are covered in the CPR, dated July 2022.
North and South Selva
The CPR demonstrated two new prospects, North and South Selva, that are mapped by the north and south crest of the Selva gas field respectively. The prospects share the same concept as Selva, of an up-dip stratigraphic pinch-out, but differ in that they target Level A and Level B sands. Levels A and B have been produced at the main Selva gas field in the past, and it is anticipated to encounter comparable reservoir properties. The volumes of the two prospects have been categorised as contingent resources, as the intervals have produced historically, and equate to gross 2C 8.9 BCF for North Selva – Level B with CoS of 70%, and 5.2 BCF for South Selva Level A and B with 60% CoS.
Selva East
Selva East, lies along the same play trend as the nearby Minerbio and Selva fields and has estimated 35 Bcf Best Case Recoverable Prospective Resources, with CoS 40%.
Fondo Perino
Fondo Perino prospect also lies along the same play trend as Minerbio and Selva fields, and has estimated 14.6 Bcf Prospective Resources with 34% CoS.
Riccardina
The Riccardina prospect is situated within the production concessions, at a distance of c. 5 km from the Podere Maiar well. Best Case Prospective Resources are estimated at 38.8 Bcf with 21% CoS.
Reserves & Resources
The CPR assigned the following reserves and resources:
Gross (BCF)
Net (BCF)
Field
Proved
Proved & Probable
Proved, Probable & Possible
Proved
Proved & Probable
Proved, Probable & Possible
Selva
4.1
13.4
29.9
1.5
5.0
11.1
Total
4.1
13.4
29.9
1.5
5.0
11.1
Gross (BCF)
Net (BCF)
Prospect
Low
Best
High
Low
Best
High
Risk (%)
North Selva – Level B
Cont. Res.
3.5
8.9
17.8
1.3
3.3
6.6
70
South Selva- Level A
Cont. Res.
1.0
1.8
3.61
0.4
0.7
1.3
60
South Selva – Level B
Cont. Res.
0.9
3.4
9.3
0.3
1.3
3.4
60
Total
Cont. Res.
5.4
14.1
30.7
2.0
5.2
11.4
East Selva
Prosp. Res.
29.1
34.8
40.6
10.8
12.9
15.0
40
Fondo Perino
Prosp. Res.
10.2
14.6
20.5
3.8
5.4
7.6
34
Riccardina
Prosp. Res.
13.0
38.8
128.9
4.8
14.4
47.7
21
Total
Prosp. Res.
52.3
88.2
190.0
19.4
32.6
70.3
Please click here to view the reserves and resources assigned by the CPR.
Gallery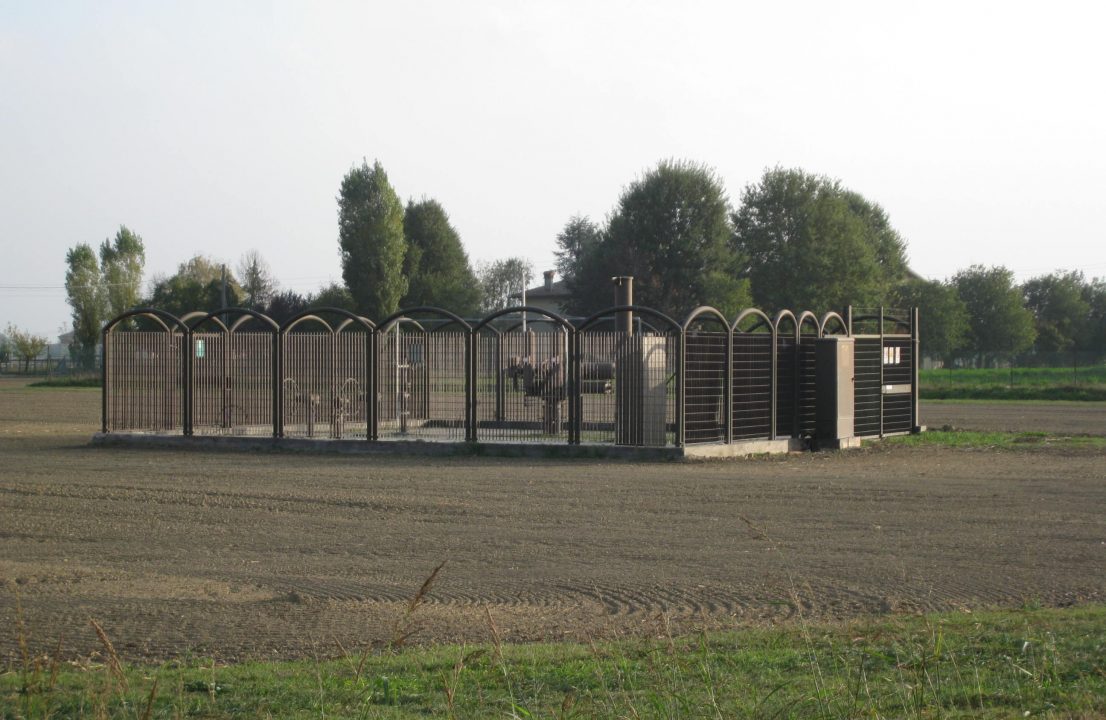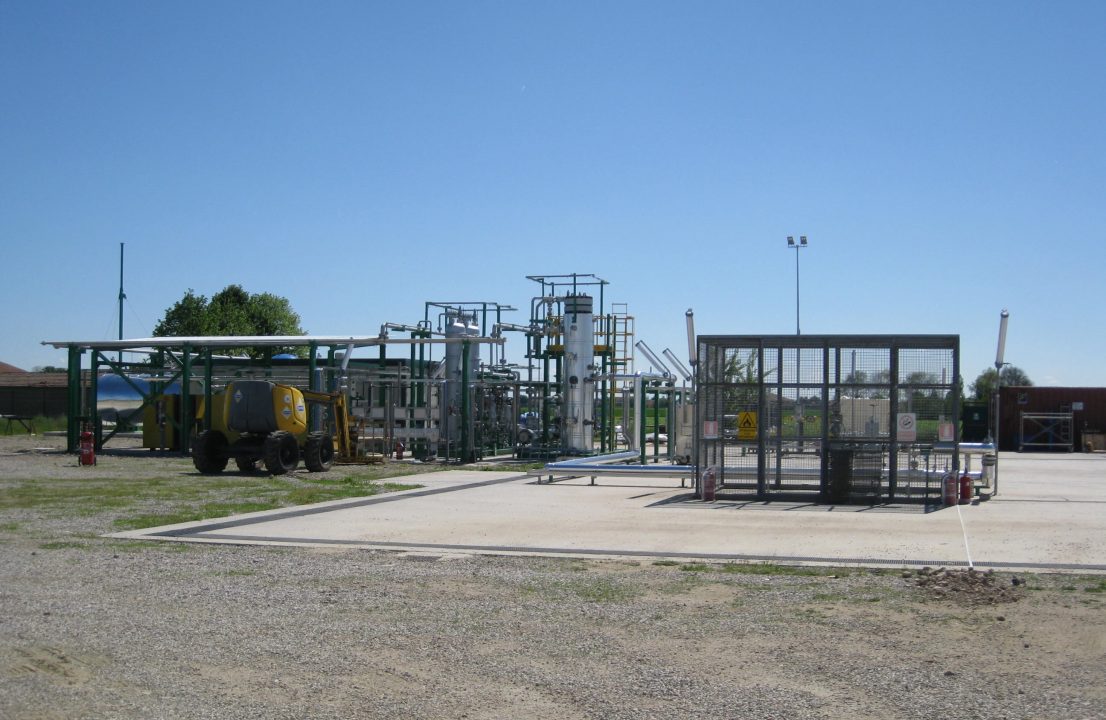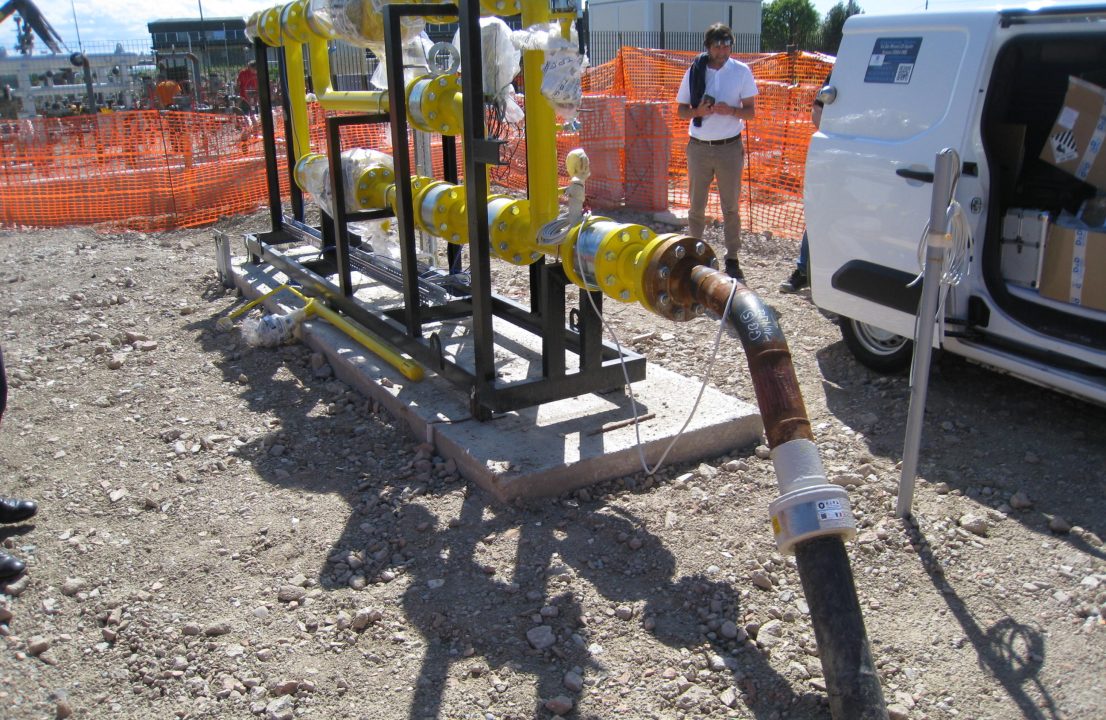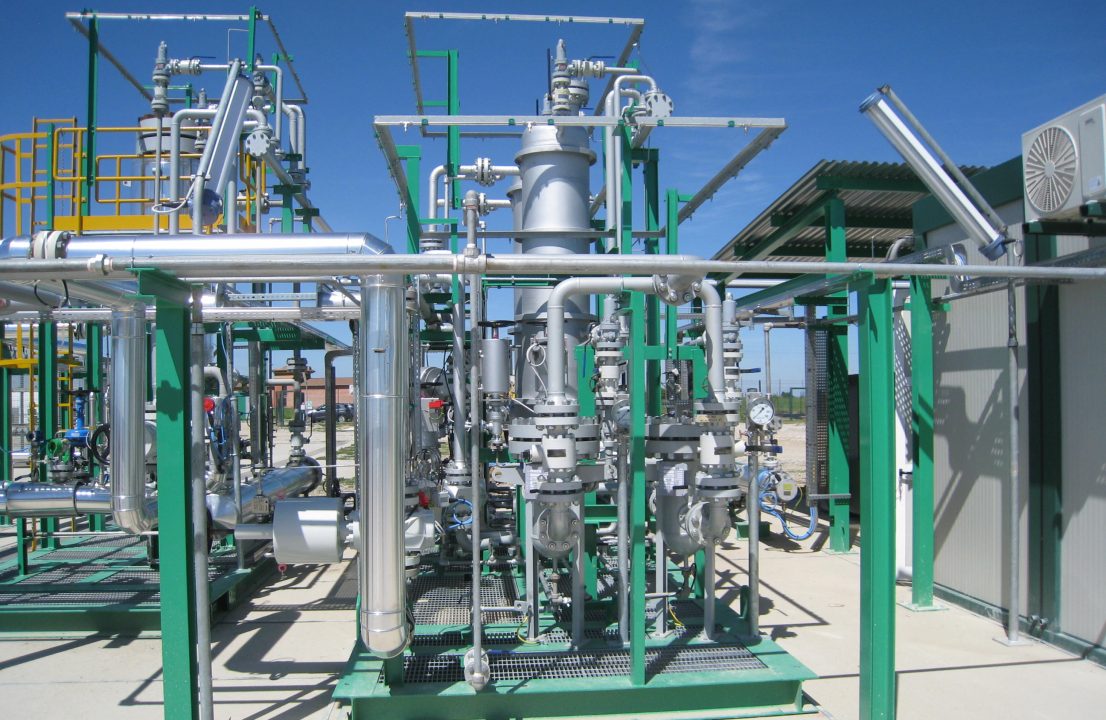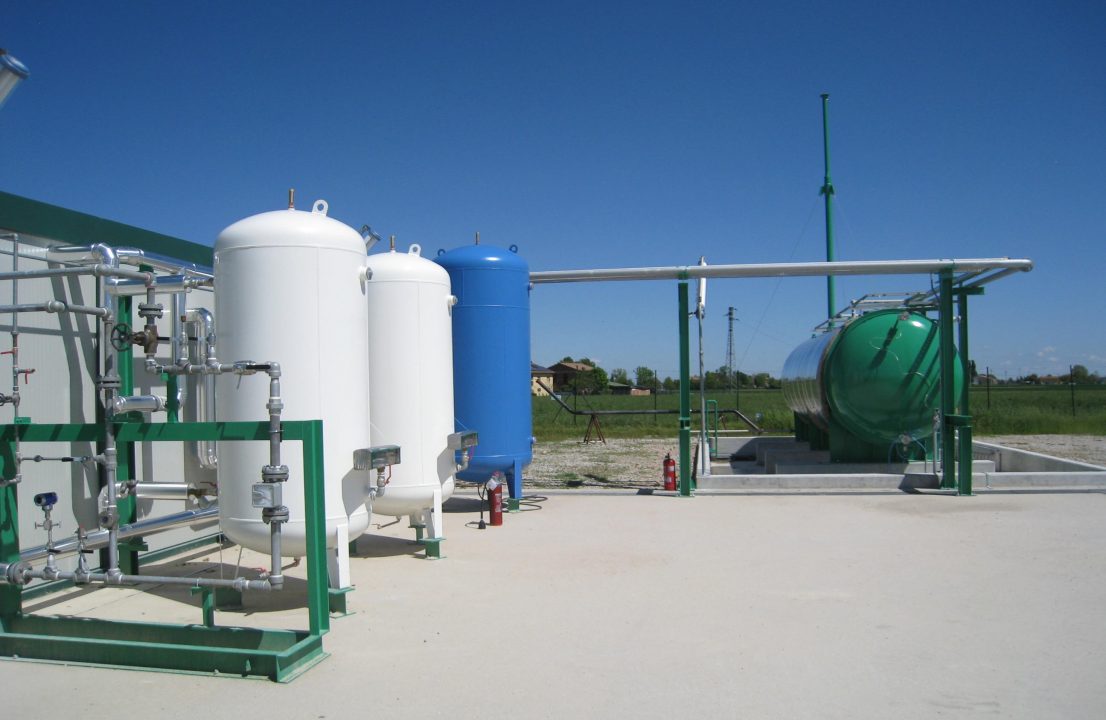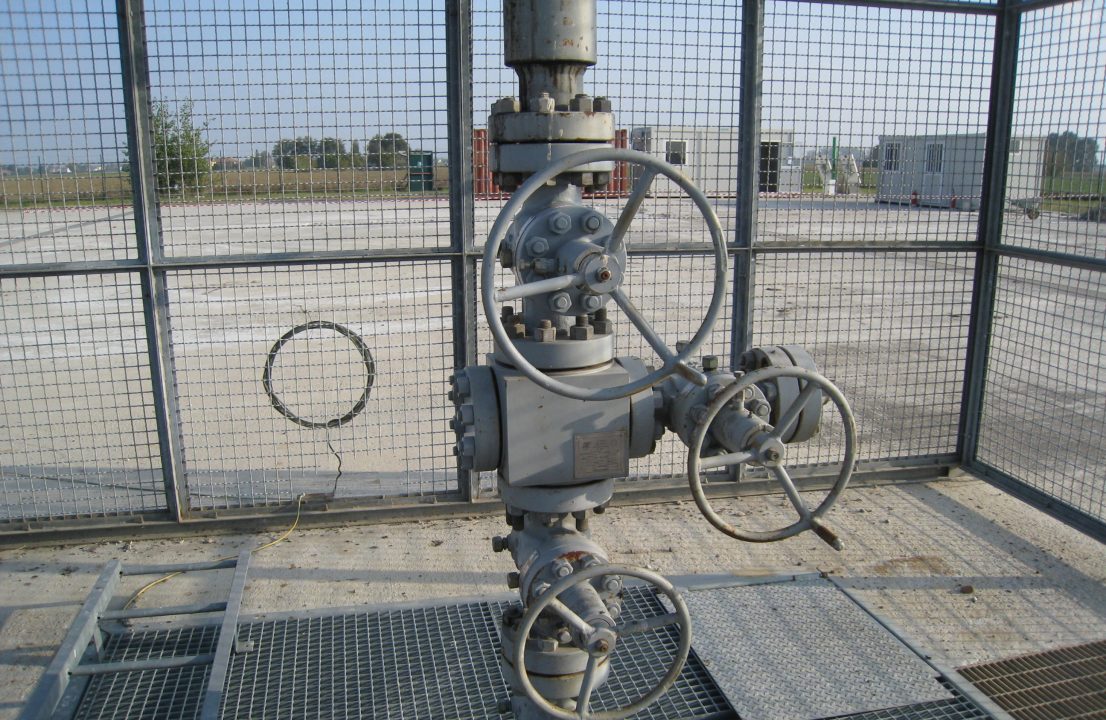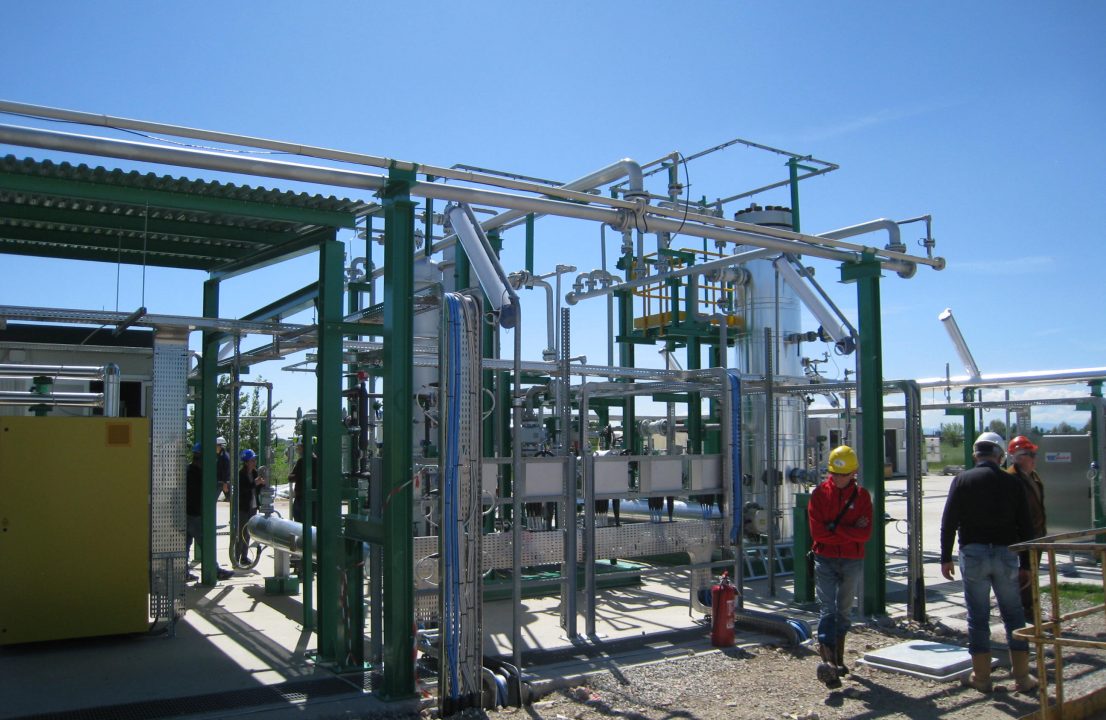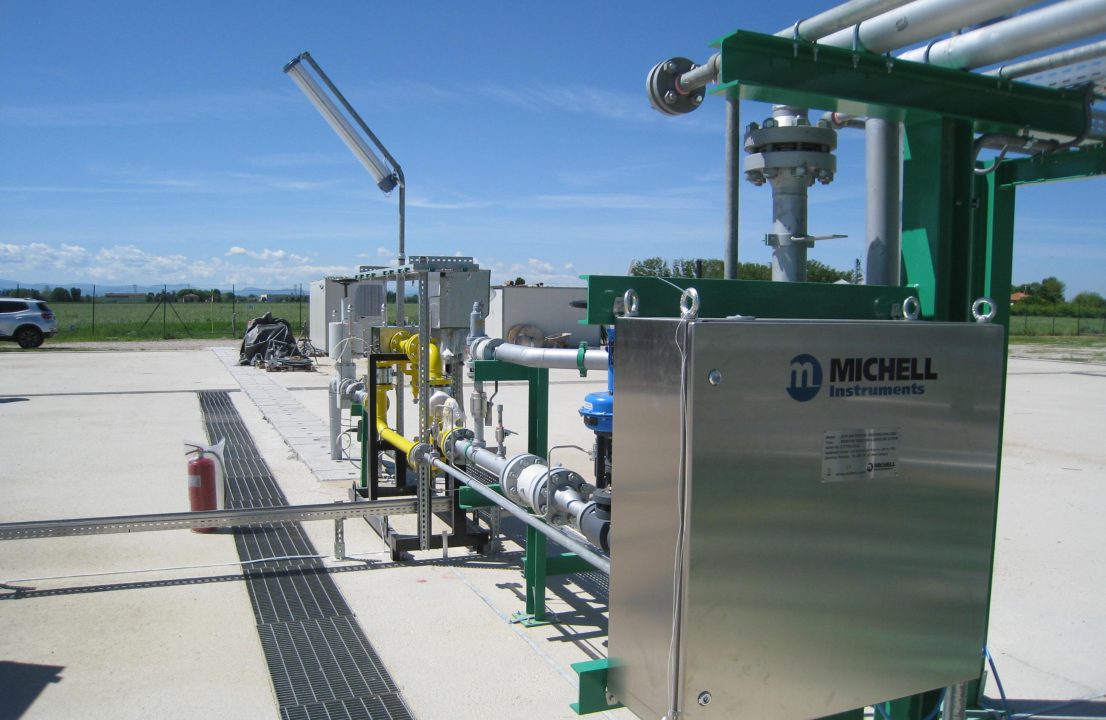 Map